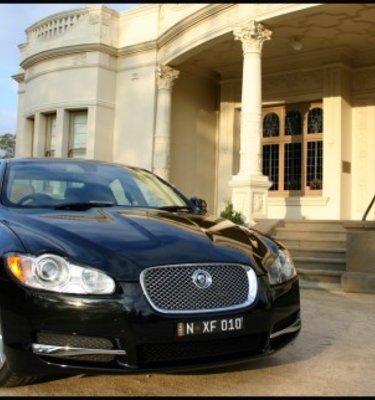 2009 Jaguar XF Review & Road Test
2009 Jaguar XF V6 Luxury Review & Road Test
Simple sophistication
Model Tested:

2009 Jaguar XF V6 Luxury; 3.0-litre, six-cylinder; six-speed automatic; sedan - $108,350 (RRP)
CarAdvice Rating:
- by Matt Brogan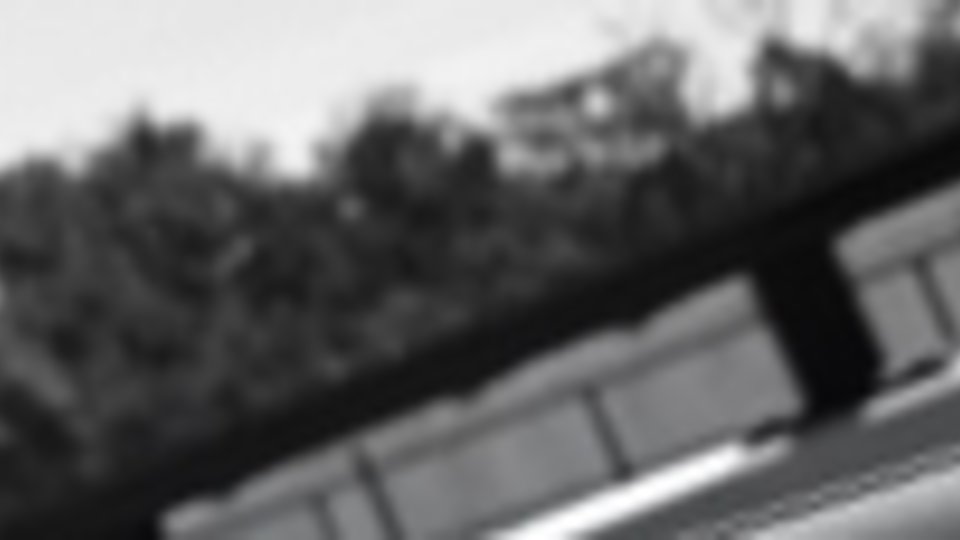 The looks grow on you, they truly do, and when you start to allow yourself more than a passing glance, you begin to understand where designer Ian Callum was coming from.
Yes, it's alarming I know, but I can assure you that I am being quite sincere, I really do love the styling of the XF, but after a week behind the wheel would I stand by my decision to choose the Jaguar - and its premium price tag - over one of the Bavarian big boys?

Developing 175kW at 6800rpm the car's 1689kg tare weight is certainly evident, but despite this the free revving, fantastic sounding V6 is surprisingly capable, delivering both smooth and confident acceleration.
Similarly torque isn't exactly a strong point in with only 293Nm available at 4100rpm. Fortunately though the Sachs ZF six-speed automatic makes short work of any downfall here by keeping the drive to the rear wheels live and positive through even the most trying of situations.

Underfoot the big cat is very well balanced, though not without a touch of body roll when cornering at full tilt. The ride is smooth and settled with the suspension managing an excellent job of providing a complaint, confident feel at speed, even if some may find it a little firm.
Bends are tackled effortlessly with sharp, responsive steering providing ample feedback while at the same time remaining appropriately weighted for the vehicle's luxury orientation.

The XF's quiet cabin is elegant and simple, almost disguising the sophistication of the technology in constant use behind the scenes. All controls are logical and completely user-friendly with the touch screen system being easily one of the best I've yet experienced - provided you're at a standstill.
Proportionally generous the seating is both comfortable and supportive offering an excellent driving position made all the more enjoyable by the surroundings of supple leather, polished alloy and real woodgrain that meld seemlessly to encompass a feeling of heritage in what is otherwise a modern, light and enjoyable space.

On the downside however I did find the stereo poor of tone considering the XF's price and the headlamps rather weak both in low and high-beam. There are also no seat heaters in standard form and the trip computer resets itself each time you switch off the ignition.
Fortunately some of these faults can be remedied by upgrading (for an additional charge) at the time of sale, though when you consider just how much kit some of Jaguar's rivals offer at a lower price, it is these trivial items that could be a potential deal breaker.

In terms of cargo space the XF offers 500 litres in standard form which can be expanded to 923 litres with thanks to 60:40 split fold rear seats and can also tow up to 1850kg (braked).
A full house of airbags, ABS with Cornering Brake Control, Electronic Brake Assist and Brake Force Districution are all on board to keep you safe as are Electronic Stability and Traction Control.

Ratings:
CarAdvice Overall Rating:
How does it Drive:
How does it Look:
How does it Go:
Metallic paint $2645 (fitted); mirror & blindspot monitor $2150; keyless entry $950; heated seats $1915; bi-Xenon headlamps $1925; heated windscreen $925; premium sound $1585; visibility pack $1850; mirror pack $1270 (fitted); parking aid & camera $1385 (fitted); television $1480; voice recognition $1585; air quality sensor $120; B&W sound upgrade $4130; iPod interface $1375; rear electric sunblind $875; floor mats $345 (fitted); burr walnut veneer $315 (fitted); ivory leather $3335 (fitted); adaptive cruise control $5825; tyre pressure monitoring $950; sunroof $3920; 19-inch alloys $1480